Summer Reading Program 2019

June 4 – July 26
Track your reading and win prizes!
Come see our special guest performers!
Create with hands-on crafts and building activities!
Enjoy popular movies with free popcorn!
Play and collaborate with others through Minecraft, LEGO®, and robotics!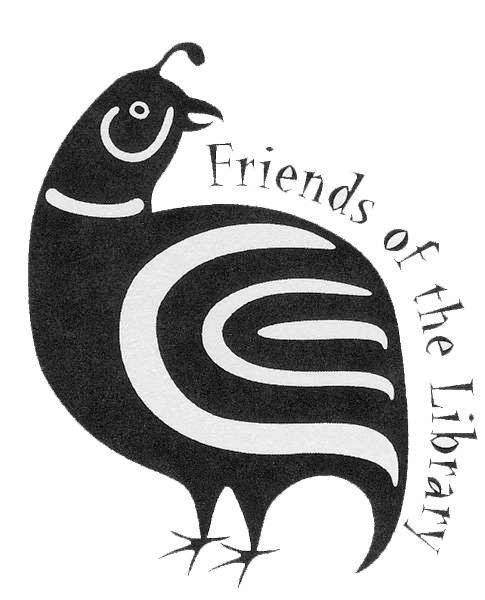 The library summer reading program would not be possible without the support of the Friends of the Library, who provide funding for reading logs, incentives, performers, equipment for activities, and everything else we need to make the program a success each year.
Adults can submit book reviews and complete tic-tac-toe sheets to enter weekly prize drawings. There will be end-of-summer grand prize drawings.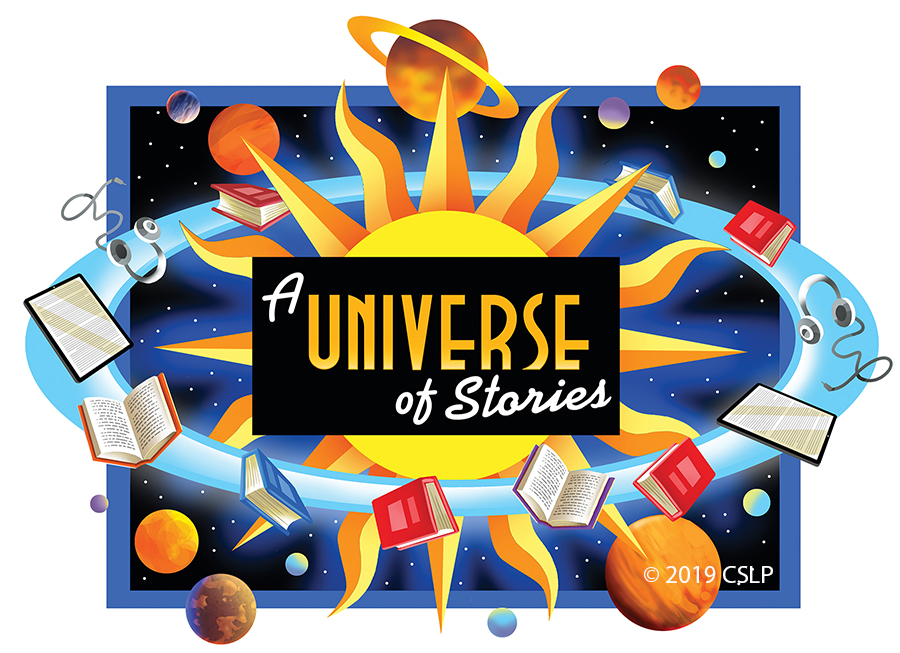 Key dates:
Wednesday, May 1: Registration begins
Tuesday, June 4, 10:30am: Program kickoff with a special performance by multi-instrumentalist musician Jordan Wax
Friday, July 19: last day to turn in completed reading
logs and pick up small prizes
Friday, July 26, 3:00pm: End of Summer Party at Penny Park. There will be grand prize drawings for those who completed their reading logs, made possible by the Friends of the Library. Everyone is invited to the park for fun activities and snacks.
Friday, August 9: Last day to pick up grand prizes