To receive updates about activities at the library, click here to join the email list(s).
Four Shillings Short
Tuesday, November 21, 6:00pm
Join us for a free family Celtic winter concert! Four Shillings Short play traditional music from the Celtic Lands, Medieval & Renaissance Europe, India and the Americas on a fantastic collection of world instruments: Hammered & Mountain dulcimer, Mandolins, Renaissance Woodwinds, North Indian Sitar, Recorders & Tinwhistles, Banjo, Guitar, Charango, Psaltery, percussion, vocals & even a Krumhorn.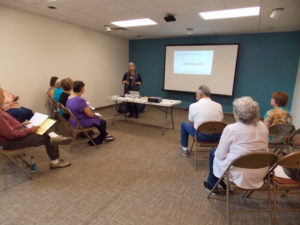 Click here for information about technology training.
All events are free, open to the public, and hosted at the Silver City Public Library, 515 W. College Avenue, Silver City.