To receive updates about activities at the library, click here to join the email list(s).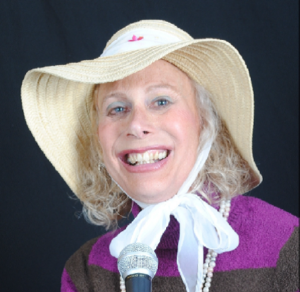 Journal Writing Workshop with Joni Kay Rose
Tuesday, September 5, 4:00-5:00pm
Experienced counselor and teacher Joni Kay Rose will lead a journal writing workshop. Participants will learn how journal writing can help us:
Get in touch and stay connected with our subconscious mind, thus providing ourselves with a wealth of deep intuitive insight and creativity.
Work with our dreams, hopes, and fantasies to understand ourselves better.
Uncover, acknowledge, and let go of our negative feelings like fear, anger, grief, remorse, and despair.
Promote self-affirmation and foster dialogue between our various sub-personalities.
Develop our creative writing skills.
Participants are encouraged to bring a notebook or laptop.
A freelance writer since 1985, Joni Kay Rose has had articles published in a variety of local and national periodicals, from OMNI to DESERT EXPOSURE. She completed THE JOY BEYOND CRAVING: A Buddhist Perspective on Addiction and Recovery in 2003, and the autobiographical OVER THE GENDER RAINBOW: My Long Odyssey back to Womanhood in 2011. An experienced counselor, hypnotherapist, teacher, and public speaker, she holds a BA in Anthropology from the University of Michigan and a Master of Divinity Degree from the Starr King School for the Ministry of the Graduate Theological Union.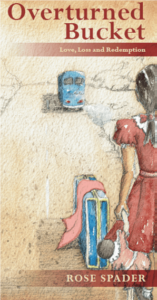 Book talk: Overturned Bucket: Love, Loss and Redemption by Rose Spader
Friday, September 8, 3:00pm
Based on a true story, the life of one woman, born during the New Mexico territorial fight for land, is told from the perspective of her daughter. The little girl, the tenth of twelve children, shows the fortitude to keep going when life throws the worst it has to offer. For more information, visit overturnedbucket.com.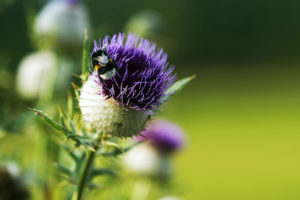 Honeybee and Pollinators Presentation
Saturday, September 16, 11:00am
Beekeeper Susan Clair will give an educational presentation for all ages about honeybees and other pollinators. Co-sponsored by the Upper Gila Watershed Alliance.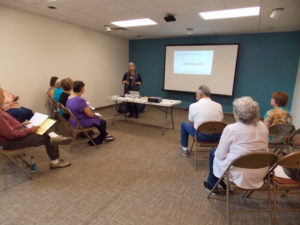 Click here for information about technology training.
All events are free, open to the public, and hosted at the Silver City Public Library, 515 W. College Avenue, Silver City.