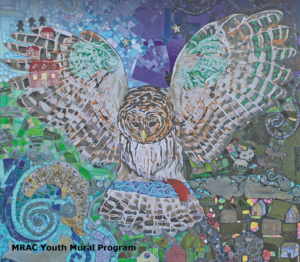 To get a library card, adults must bring a current photo ID and fill out an application form with local contact information. The first card is free; each replacement card costs $5.00.
You may borrow two items on your first visit.  After you return them, you may borrow 20 items at a time. This includes four audiovisual items, and four back issues of magazines. You must have your card with you in order to check out library materials. Children must be at least 4 years of age to receive a library card.
Borrow e-books from New Mexico Library To Go by signing in with your library card number and your phone number or password. (This is the same information that can be used to log into our library catalog.) You can also borrow and download audiobooks!