The Silver City Friends of the Library (FOL) is holding its March Book Sale on Saturday, March 9, from 10:00am-2:00pm, at the FOL Bookstore, 1510 Market Street–in the big yard on Market Street across from Cheyenne Street, six blocks west of the Habitat for Humanity Restore yard.
Hardback and trade paperback books are priced at $1.00 each and paperbacks at $0.50 each. In some individual cases, books may be priced higher. Weather permitting, clearance items sales take place in the FOL parking lot where visitors can purchase a bag of books (special bags are provided in the parking lot) at $2.00 per bag.
The spokesperson for the Friends of the Library said "We have a lot of new items to feature, such as vintage magazines–Life (1955, 1956, 1991, 2011), and Colliers (1948), and a 1998 Collectible newsprint of Remembrance of Roy Rogers. Visitors to the sale will find language learning instruction books and a few dictionaries in French, Finnish, Chinese, and Spanish. We also have a brand new set (3 volumes) of Japanese Kanji Flashcards. Kanji," she added, "is one of three Japanese writing systems along with hiragana and katakana and is a system of symbols that represent words or ideas, in which each can have different meanings and pronunciations depending on their context." In addition, there is a large collection of Pogo Books, collectibles, first editions, and many other surprises. The Bookstore also features works signed by local and New Mexico authors.
Friends of the Library Volunteers have sorted and shelved thousands of books. More than 40 popular authors are highlighted in a separate display inside the Store, alongside the shelves that are stocked with over 30 different categories of fiction and non-fiction literature, some in languages other than English. The Bookstore offers separate sections for large print books; it features a selection of books for education and home schooling and an entire room is dedicated to books for children and youth, of all ages. CDs, DVDs, and vintage record albums as well as Audio Books are in stock.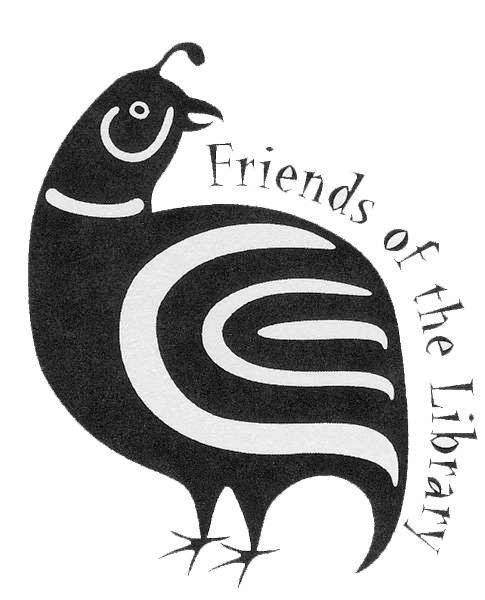 At each book sale, new surprises appear in the Curiosities and Collectables display.
The Friends of the Library accepts donations of books from the public and uses these donations to raise funds to support the Silver City Public Library's programs and activities. You don't have to be a member of FOL to purchase books.
Mark your calendars for the 2019 Friends of the Library book sales on the 2nd Saturday of each odd numbered month. The next sale will be on May 11, 2019.