Poetry Reading featuring Leonore Hildebrandt, Beate Sigriddaughter, and Elise Stuart
Monday, March 4, 4:00pm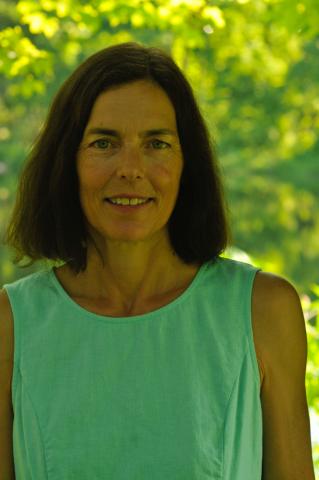 Leonore Hildebrandt is the author of the poetry collections Where You Happen to Be, The Work at Hand, and The Next Unknown. Her poems and translations have appeared in the Cafe Review, Cerise Press, the Cimarron Review, Denver Quarterly, The Fiddlehead, Harpur Palate, Poetry Daily, RHINO, and the Sugar House Review, among other journals. Winner of the 2013 Gemini Poetry Contest, she received fellowships from the Elizabeth George Foundation, the Maine Community Foundation, and the Maine Arts Commission. She was nominated several times for a Pushcart Prize. A native of Germany, Leonore lives "off the grid" in Harrington, Maine, and spends the winter in Silver City, New Mexico. She teaches writing at the University of Maine and serves on the editorial board of the Beloit Poetry Journal.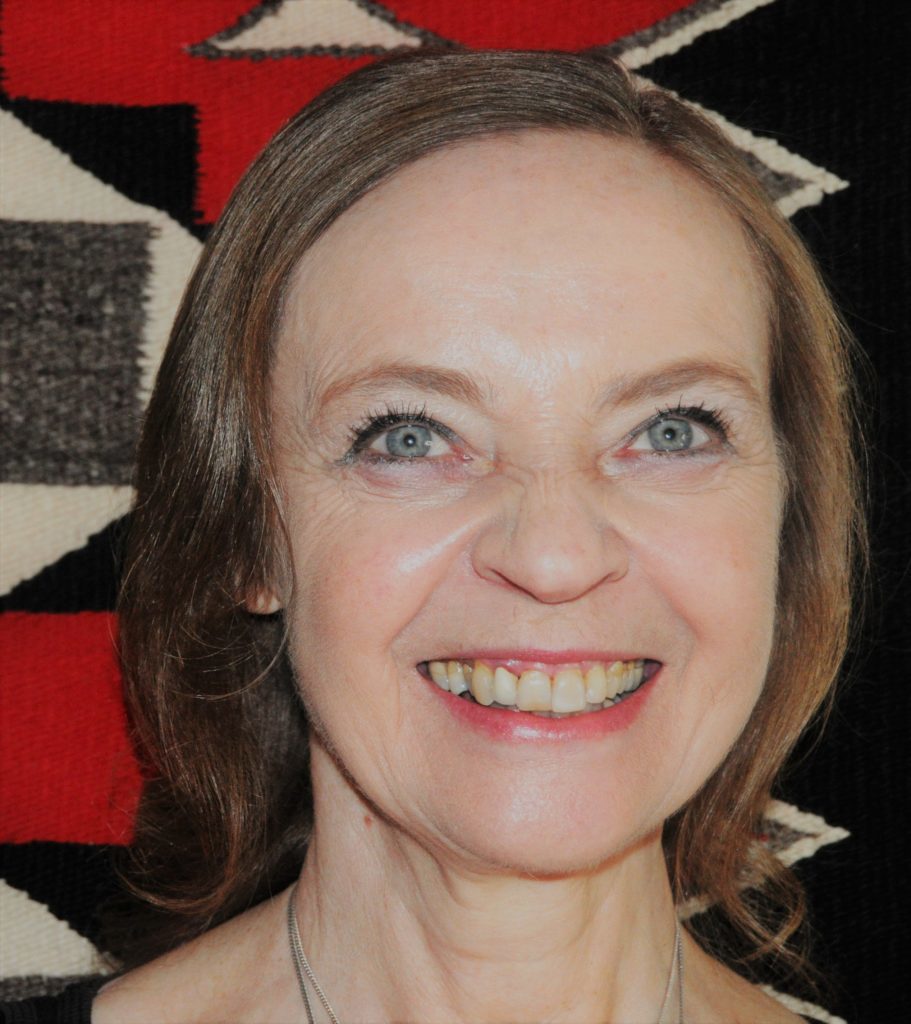 Beate Sigriddaughter, www.sigriddaughter.net, is poet laureate of Silver City, New Mexico (Land of Enchantment), USA. Her work has received several Pushcart Prize nominations and poetry awards, including three awards from Desert Exposure. New books out in 2018 were Xanthippe and Her Friends (FutureCycle Press) and Postcards to a Young Unicorn (Salador Press).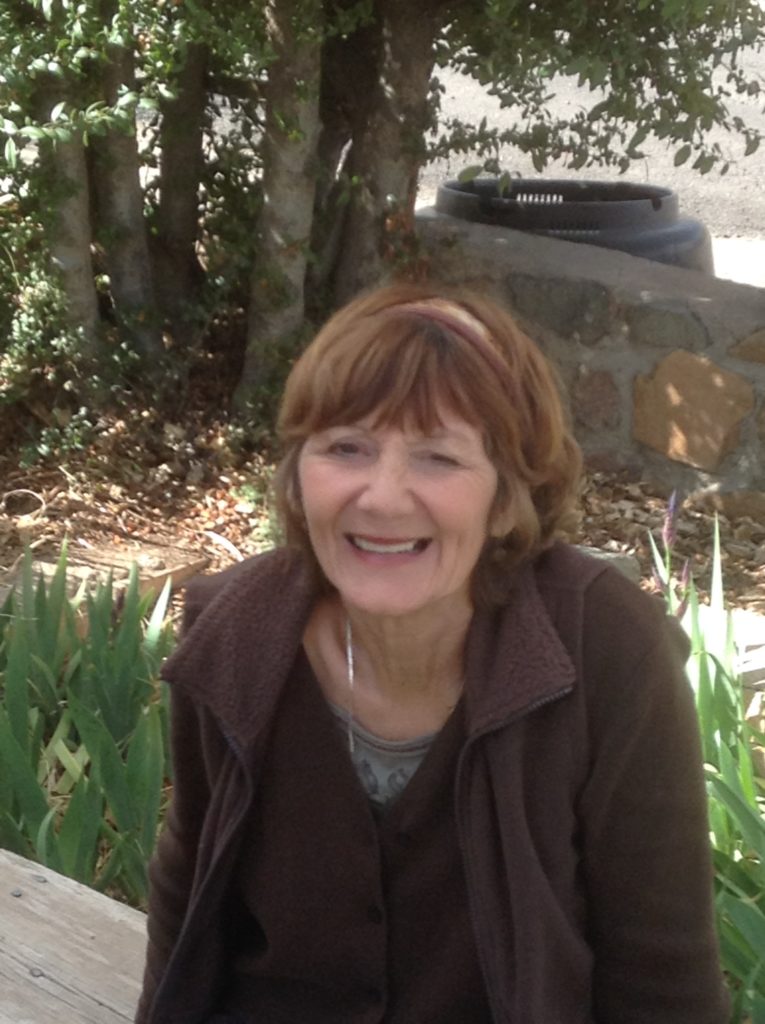 Elise Stuart is a past Poet Laureate of Silver City and Grant County. She moved to Silver City in 2005, and her heart opened to the desert. She found the creative current to be strong in this southwest corner of New Mexico, and she found beauty in the land and the people. During her term as Poet Laureate, she envisioned young people expressing themselves through poetry so during the next three years, so she gave over a hundred workshops to youth. She continues with this work. In the spring of 2017 her first collection of poems was published, Another Door Calls. In the summer of the same year, she published My Mother and I, We Talk Cat, a memoir of prose and poetry.