The Silver City Library has Friends–around 200 of them. These are the members of the Friends of the Silver City Library (FOL), and with FOLs across the country, they are celebrating National Friends of the Library Week, October 16-22, 2017. The Silver City Library and the Silver City Friends of the Library invite the public to visit the Library this week, during regular business hours and learn how the group contributes to help keep the Library and its services available to all community residents.
"The Friends of the Silver City Public Library was established in 1992 and has raised over $375,000 for the library to date," said Linda Gray, FOL President. "The Friends is a non-profit 501(c)(3) organization which provides funds to the Library to supplement its regular budget."
According to Ken Dayer, Silver City Library Director, "These additional monies assist the Library in offering children and adult programs, all open and free to the public, as well as supplementing the Library's budget for staff training costs and costs of equipment and furniture."
The Friends raise money for the Library through quarterly book sales at the Friends of the Library Bookstore and through on-going book sales inside the Library itself. Book donations from the public are used to stock the shelves at the Bookstore and at the library and are always welcome. Donations can be deposited in the Friends' bin outside the main Library doors on Cooper Street, or on most Thursday mornings from 10-11:30am at the Bookstore, located on Market Street across from Cheyenne Street.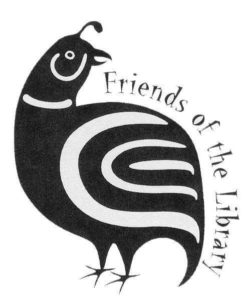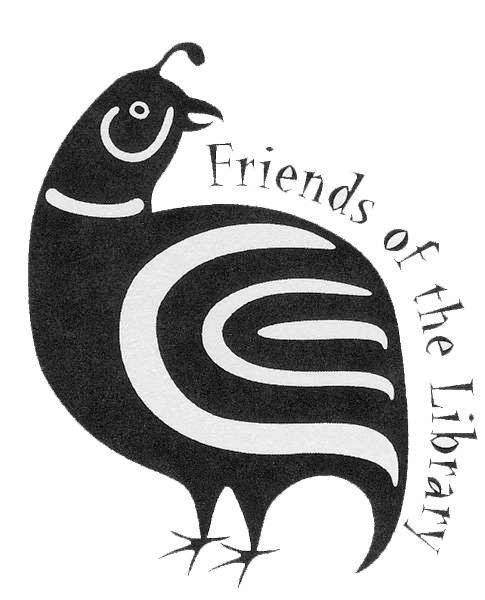 "Libraries are alive and well," says Board member Jeannie Miller. "Libraries are often the vanguards in the use of new technologies for information retrieval and processing. They were pretty much the first public organizations to use the Internet for information retrieval and to implement imaging techniques to archive and store information. They are often way ahead of other public organizations in thinking about how to provide easy and easier access to information for the general public. And books are still a big business at the libraries. Ours included."
Come visit the Silver City Library during National Friends of the Library Week to learn about the Silver City FOL and enjoy the Library, an exciting and vibrant community resource.
For more information about the Silver City Friends of the Library, contact folsilvercitynm@gmail.com