There is a two-for-one sale for the Friends of the Library book sale shelf in the library building. The sale shelf is located on the wall by the College Avenue door. The two-for-one sale lasts through the month of July.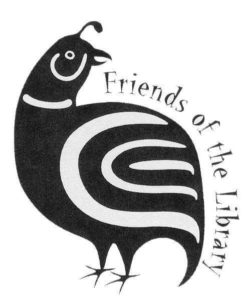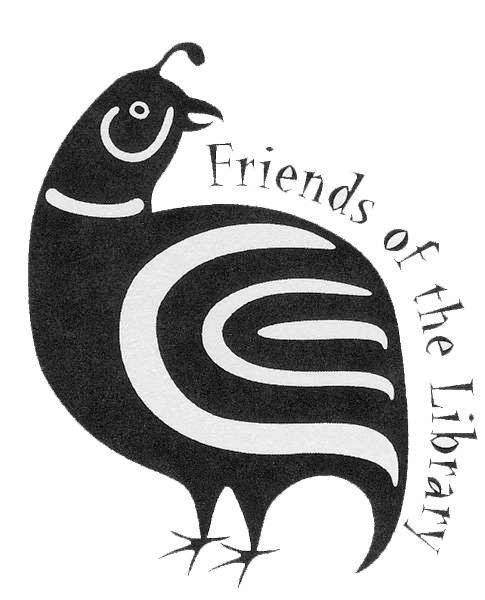 Hardbacks & Better paperbacks– Two for $1.00
Regular paperbacks- Two for $0.50
*Except for specially marked items
Money raised supports library events like the Summer Reading Program, library services like interlibrary loan, and library collections.