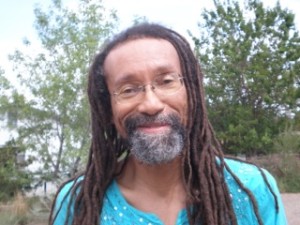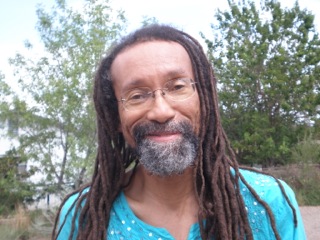 The Silver City Public Library will host a presentation and discussion about the historical concept of Reconstruction on Tuesday, February 21, 3:30-5:30pm, in commemoration of African American History Month. The presentation is entitled, "Black Reconstruction and the New Fusion Politics." "Reconstruction" refers to the historical period following the Civil War. Some historians have begun to view subsequent periods in American history as second or third Reconstruction periods. Presenter Jeffrey Scott will give further information about how this concept applies to several historical periods, and how it is relevant today.
Jeffrey Scott has taught African American History to university and high school students across the United States. Since his teens, Jeffrey has participated in movements for social change. He has recently completed a novel about the African American Civil Rights Movement.
To find books, audiobooks, and DVDs about African-American history at the Silver City Public Library, community members are invited to browse the relevant book list at silvercity.biblionix.com/?booklist=8232 Library staff at the Information Desk are also available to assist.