Community members, take note: the school board elections for Silver and Cobre districts are tomorrow, Tuesday, February 7. Early voting has been happening for a few weeks at the Grant County Administration Building. Download information about voting times and polling places here (PDF, 429KB): 2017_School_Board_Election_posterr2  Basic information about the candidates and issues on the school board election ballot can be found in this January 4 Silver City Daily Press article, and this January 15 Silver City Sun-News article. The municipal election for the Town of Silver City will be March 7. More details about the municipal election deadlines, early and absentee voting, and polling places can be found on this page and the menu of Election Links on the Town of Silver City website.
It's tax preparation season, and the library can help you find the resources you need to get the job done. Forms 1040, 1040-A, and 1040-EZ have arrived at the library. We also have copies of the instruction book for the 1040 and the 1040-EZ (as of February 6, 2017). You can order copies of tax forms to be mailed to you by visiting http://www.irs.gov/uac/Forms-and-Publications-by-U.S.-Mail or calling 1-800-829-3676. You can download tax forms here: http://www.irs.gov/Forms-&-Pubs.
New Mexico personal income tax forms have arrived and can be picked up from a table near the library front desk. They can be also be found here: http://www.tax.newmexico.gov/forms-publications.aspx
Please consider filing your taxes online at http://www.irs.gov/Filing for federal and https://tap.state.nm.us/tap/_/ for New Mexico. You can receive your refund more quickly that way.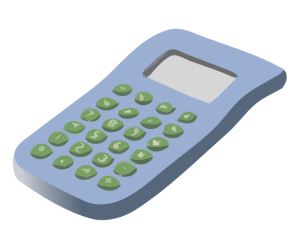 The AARP has begun this year's tax assistance program. It is a free program for low-to-moderate income taxpayers, with special attention to those age 60 and older. Community members can sign up here at the Silver City Public Library or at the Silver City Senior Center. After you sign up, an AARP representative will call to schedule an appointment. Appointments will be on Tuesdays and Wednesdays from February 2 through April 15th. The location will be Watts Hall, 500 E. 18th Street on the corner of Highway 180 and Swan Street. To make an appointment to do your taxes at the Bayard Public Library or the Mimbres Senior Center, call Anna or Mary at 575-536-9323.
Further information can be found on the Your Government page.