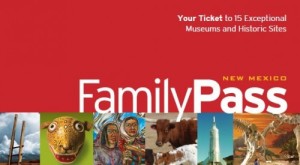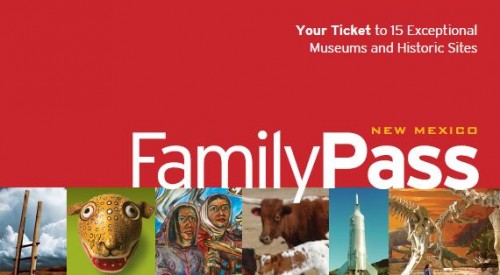 The New Mexico Department of Cultural Affairs, in partnership with local libraries throughout New Mexico, is providing a FamilyPass for free admission to 15 state museums and historic sites. Passes are available for checkout at all New Mexico public libraries and branches, as well as the State Library and its three rural bookmobiles. Stop by the Silver City Public Library to borrow a pass! The FamilyPass can be checked out for one week.
The FamilyPass may be used at the following locations:
"While a number of states have limited passes to museums and historic sites, New Mexico is the first state, to my knowledge, to produce a statewide pass to every location supported by the Department of Cultural Affairs. This is an accomplishment to be proud of and I truly hope and believe that New Mexico's families will visit their public libraries, check out a pass and learn about the history of their state," said State Librarian Moeller-Peiffer.
"These are wonderful resources that help our families and kids learn and grow," said Department of Cultural Affairs Cabinet Secretary Veronica Gonzales.