Spice up your fall break with the library's youth bingo challenge!
Pick up a fall break youth bingo card at the Silver City Public Library starting Monday, October 19. Or, download it here: FallBreak_YouthBingo (PDF, 2 pages, 137KB)
Each square contains a challenge. Complete four squares in a row in any direction. Remember to put your name and contact information at the top.
Return the bingo card to the library before 2:00pm Saturday, October 24. There will be a green box in the youth area for the bingo cards.
Each completed bingo card counts as an entry for the fall break youth prize drawing. We will be giving away three prize bags of goodies.
The bingo card challenge is geared towards middle school and high school students. Full instructions can be found on the back of the bingo cards (second page of the PDF), along with tips for using our online catalog. Good luck!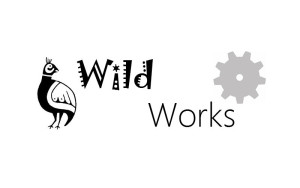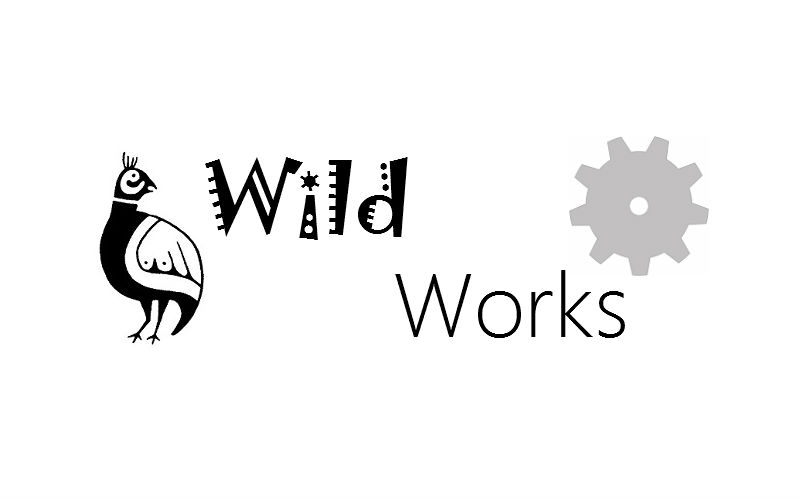 We will also have WildWorks for ages 10+ on Thursday, October 22, 4:00-6:00pm. WildWorks is a space to hang out, experiment, build, and create. It includes Lego robots, 3D drawing, electrical experiments, games, crafting, and more. Come by the library anytime between 4 and 6pm to check it out!