Although this year's highly popular summer reading program is over, the Silver City Public Library continues to offer free social and creative learning activities for children and youth throughout the school year.
These include storytime for preschoolers and families, which happens every Wednesday at 10:30am. Children's librarian Harmony Phillips shares stories and leads songs which help prepare young children for learning to read. The library also offers Lego Club weekly on Wednesdays at 4:00pm, for children ages 4-9. Participants benefit from the hands-on creativity of free-building and the social skills gained from working and playing together.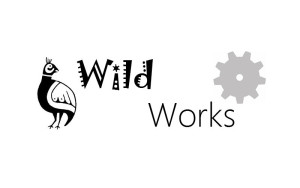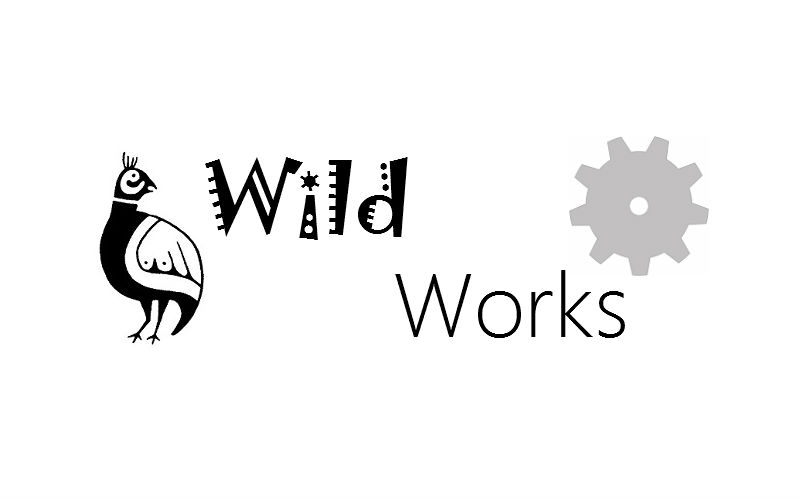 Twice monthly the library hosts a space for tweens and teens (ages 10 and up) called WildWorks, where the youth can experiment with robots, electrical circuits, 3D drawing, kinetic art, computer programming, and other hands-on activities. WildWorks happens on the second and fourth Thursdays of each month, 4:00-6:00pm. The next event will be on Thursday, September 24. Tweens and teens are welcome to stop by the library anytime between 4:00 and 6:00pm to join in, no registration necessary. WildWorks is a makerspace: a place to share tools, supplies, and ideas for creation and experimentation. Makerspaces across the country, many housed within libraries, give people a chance to learn new skills and concepts in an organic, fun way. To learn more about makerspaces in libraries, check out this blog post by Ellyssa Kroski, and for examples of what libraries nationwide are doing, check out makeitatyourlibrary.org!
The library is located at 515 West College Avenue, on the corner of College Avenue and Cooper Street. For more information about library activities, contact Lillian Galloway at 575-538-3672 or ref@silvercitymail.com.