The Silver City Public Library will begin "summer hours" on June 1st. The summer operating schedule will run from June 1st through August 2nd. During this time, the library will be open additional hours during the week, but will be closed weekends. Regular hours will resume August 3rd.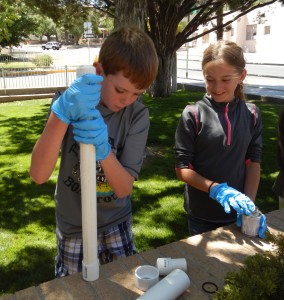 Summer Hours are:
Monday and Wednesday 9am – 6pm
Tuesday and Thursday 9am – 7pm
Friday 9am – 5pm
Saturday Closed
Sunday Closed
The change of hours will allow the library to provide a full calendar of activities during its annual Summer Reading Program, which begins on Wednesday, June 3rd with a kick-off event by The Magic Guy at 10:30am. Registration is currently open for the Summer Reading Program. All children and youth ages 0-18 are now welcome to stop by the library to register!