Enhance your tech skills and get creative with us! Everything is free and will happen at the Silver City Public Library, 515 W. College Avenue, Silver City.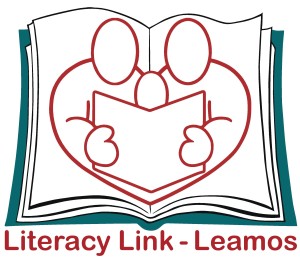 Tech Check at the Literacy Link-Leamos Study Lab
Tuesday, April 7, 2:00-4:00pm
Do you have the tools you need to quickly check homework off your to-do list? Stop by our study lab for a tech check. Tutors and librarians will offer resource lists and demos of free online tools for everything from math test prep to history research papers. Participants can enter a drawing for one of two prize science/technology kits! Come by anytime between 2 and 4pm.
StarLogoTNG Workshop: Create Games, Models, and More
Thursday, April 9, 2:00-4:00pm
Have you ever wanted to program your own original computer games? Have you ever wondered how to visualize phenomenon like the spread of a zombie plague? Shanon Muehlhausen, Assistant Professor at the WNMU Math and Computer Science Department, will introduce free software from MIT for programming games and models.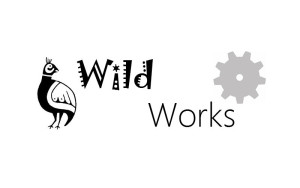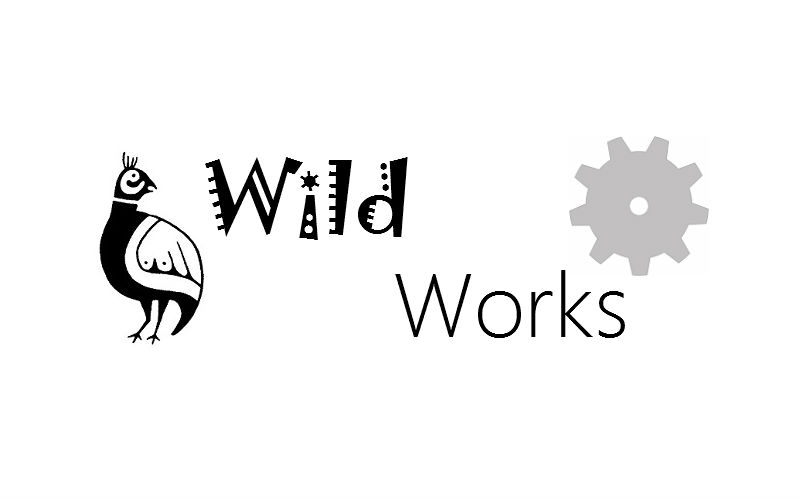 WildWorks
Thursday, April 9, 4:00-6:00pm
Hangout for exploring, experimenting, creating, gaming, and more. Including, but not limited to, Lego Mindstorms, chess, electronics, 3D drawing, crafting, game programming…Ages 10+
If you have any questions, don't hesitate to contact Lillian at ref@silvercitymail.com, facebook.com/scplyouth, or 575-538-3672.